Regional Coalitions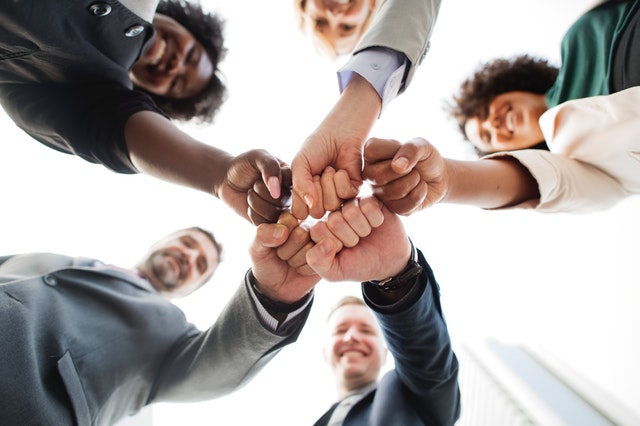 What is a Regional Coaltion
A Regional Coalition is comprised of individuals and/or organizations that are working towards a common goal. The primary focus has been on awareness efforts that bring attention to the prescription drug epidemic in Southwest Virginia.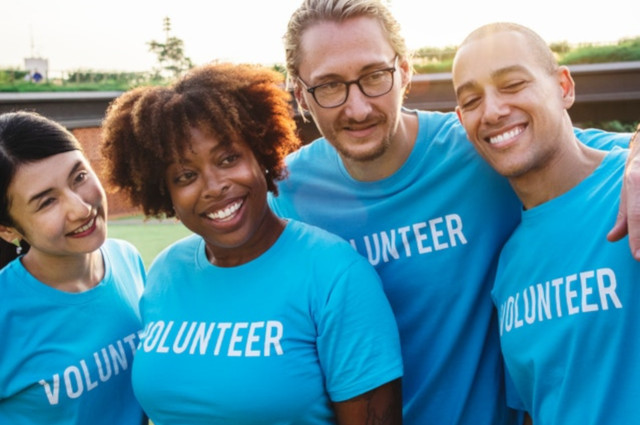 Get involved with a Coalition
You can get involved with a coalition in your area!  The information below can help you get in touch with a coalition as well as any upcoming news or events that coalition has shared.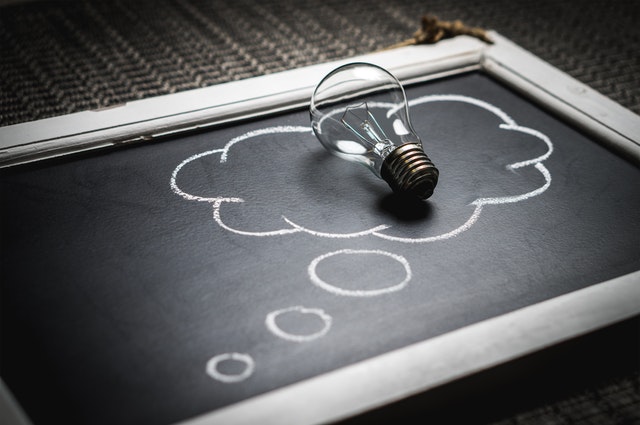 Create/Become a Coalition
If you would like information on how to become a coalition, please use our Contact Us page.  In addition to our Contact Us page,  we can be reached on our Facebook page.
Lenowisco Health District
Lenowisco Health District serves the counties of Lee, Wise, and Scott, and the City of Norton. Funding is provided by your local government and the Commonwealth of Virginia.
Russell County Prevention Coalition
The mission of the Russell County Prevention Coalition is to improve the quality of life in Russell County, Virginia, by promoting wellness through awareness and collaborative efforts.
S.A.T.I.R.A. (Substance Abuse Taskforce in Rural Appalachia)
*No info available online*
Dickenson County Partner's Coalition for Prevention
The mission of Dickenson County Community Partners Coalition is to prevent and reduce substance abuse among youth, to establish and strengthen opportunities for low-income families in Dickenson County to prosper, and to promote a healthy and safe community.
We are a faith-based group in Russell County looking to move mountains for Jesus!
Mountain Movers-Tazewell Co. VA Chapter
A faith-based coalition grassroots movement that is designed to address community needs.
Concerned About Our Community Coalition
The Concerned About Our Community Coalition (CAOC) is a community-based prevention planning group geared towards prevention education and activities for all ages in Lee, Wise, and Scott Counties, and the City of Norton.
Clinch River Health Services, Inc
Clinch River Health Services, Inc. is a community sponsored outpatient health center located in the small rural community of Dungannon, Virginia. Clinch River Health Services seeks to improve the health services and health education available to the people of Scott County and the surrounding communities. The center has been providing services to the area since 1978.
Hope House of Scott County, Inc.
Hope House of Scott County, Inc. is dedicated to providing a safe, respectful, and supportive environment that will empower survivors of sexual and domestic violence to rejuvenate their lives and build a positive future free from violence.
Appalachian Community Action & Development Agency, Inc.
AppCAA, Inc. is a Community Action Agency, established in Scott County, Va, in 1965. It's purpose is to address individual and family needs of those in poverty, to improve their ability to be self-sufficient, and to improve conditions in the community that serve as barriers to self-sufficiency for all. Call 276-452-2441 for more information.
Twin County Prevention Coalition
"Never doubt that a small group of thoughtful committed citizens can change the world, indeed, it's the only thing that ever has." Margaret Mead
Washington County prevention Coalition
A group of community stakeholders coordinating prevention activities designed to reduce substance abuse in Washington County, VA.