Damascus Mountain Movers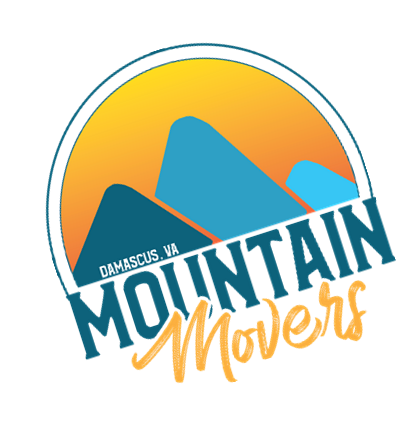 The Mission of Mountain Movers-Damascus to identify, and then bring awareness about, the challenges that exists in our community, including the epidemic of substance abuse and misuse; isolation and disconnection; as well as poverty. And, to come together as a Coalition to find ways to address these issues and to prevent substance abuse and misuse, specifically among our children and youth.
The history of Mountain Movers-Damascus is a beautiful tale of a community coming together to meet needs. It was birthed from a Faith Community Dinner and Discussion sponsored by ASAC in February 2018. One Hundred, twelve of the town's 789 people, from various denominations, gathered in the Rescue Squad Hall and heard about the science of addiction from a doctor; about addiction, prevention and recovery from a young man who overcame heroin; and,  heard about overcoming prescription drug addiction from a man/husband/father, his wife and their daughter who was 8 when her father became addicted after a work accident, helping everyone understand that addiction affects the whole family. From all the speakers, the folks gathered heard about the trauma they had experienced as children, and how those had adversely affected them their whole lives. Attendees also heard about the needs in the community, including the urgent need for foster families due to the effects of substance use disorder, and heard about available resources in our area. The discussions began that night about the need for us to come together to prevent substance misuse, to assist those struggling with it and their families; the first meeting of Mountain Movers-Damascus was held on May 1, 2018. The Coalition saw challenges in its first year and struggled with lack of buy-in from the community and up-and-down attendance for several months; however, attendance steadily grew with as many as 24 attending, and an average of 16.
The Coalition sponsors the "Students Against Destructive Decisions Club" at the local high school, and the "Criminal Justice Club" at the middle school which allows us direct contact with the students, which allows us to build relationships, build resiliency and share prevention information. The Coalition also participates in "Team HOPE" which meets each week to feed local families, provide health fairs, and other events, as well as prevention and resource information. We regularly have community outreach events where giveaways are shared, prevention, recovery and resource information is shared, as well as train community members how to use Narcan, which is also dispensed at the trainings. We have engaged thousands of community members through our outreach efforts, have trained and dispensed Narcan to many.